Are you confused about your job and/or career goals?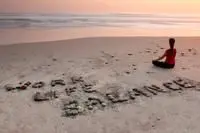 Please contact me about a Vocational Style and Personality Assessment.
*It will provide insight into your personality, careers that will work for you, salary information, and/or the degree level for the best profession for you.
You will not just have one choice.
Feel to contact me so we can find the best career for you.