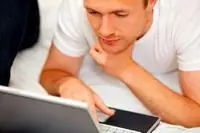 Are you court ordered to anger management? Please feel free to contact me because I may have a program that they may meet your needs for the court.  I provide individual therapy that will help you get to the root of your anger and work independently to gain skills to reduce negative reactions.
*Approval for anger management is based on individual requesting services.
Do you need to reduce the anger in your life?  Please feel free to contact me.
Anger has a way of impacting your health, relationship with others, and/or finances.