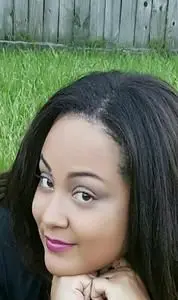 Thank you for visiting my page!!
My name is Carol Burnett-Williams and I would like to thank you for looking at my website. -- Counseling Beyond Walls is a concept in which you receive therapy in the community such as your home, quiet place, park, and/or where ever you feel comfortable. I also have an office if you feel more comfortable for sessions.
Are you stressed about work or home?
Are you having problems getting along with others?
Do you have anyone to talk to about your concerns and/or with others?
Do you need someone that you trust to talk to discuss past unresolved issues?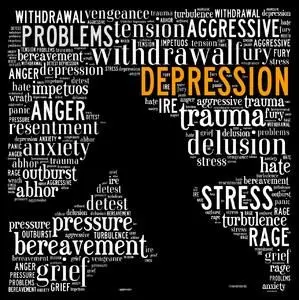 Do you have questions about rather you are in the right space in life?
Did you expect more out of life?
Do you have questions and want to discuss your fears, ideas, and/or excited about the future?
Are you success and don't have anyone to talk to about this because it can be lonely?
Do you feel hopeless?
Are you unsure that your thoughts are abnormal and if you may need something more intense?
Do you have anxiety?

Let's work through this together. I have nontraditional hours because I am breaking the walls of therapy and/or willing to meet with you on Saturday and afternoons. I have over 15 years experience and I have training in Cognitive Behavior Therapy. I have experience with adults
and/or children. I have a vast amount of knowledge and would love to shlare it with you.
If you're looking for extra support and guidance through a challenging situation or you're just ready to move in a new direction in your life, I look forward to working with you to achieve your goals.
Directions: Google Directions: Counseling Beyond Walls
I am located in 127 Terra Bella Village. You may see it on the front.

You will park in the back it is the slate colored building.

It has a red side door and my office will be the first one door upstairs.